Al Arabiya English, By Heshmat Alavi
Monday, 18 September 2017
There is a new understanding in Washington over how US President Donald Trump, set to deliver his first United Nations General Assembly speech tomorrow, can tackle the Iran challenge.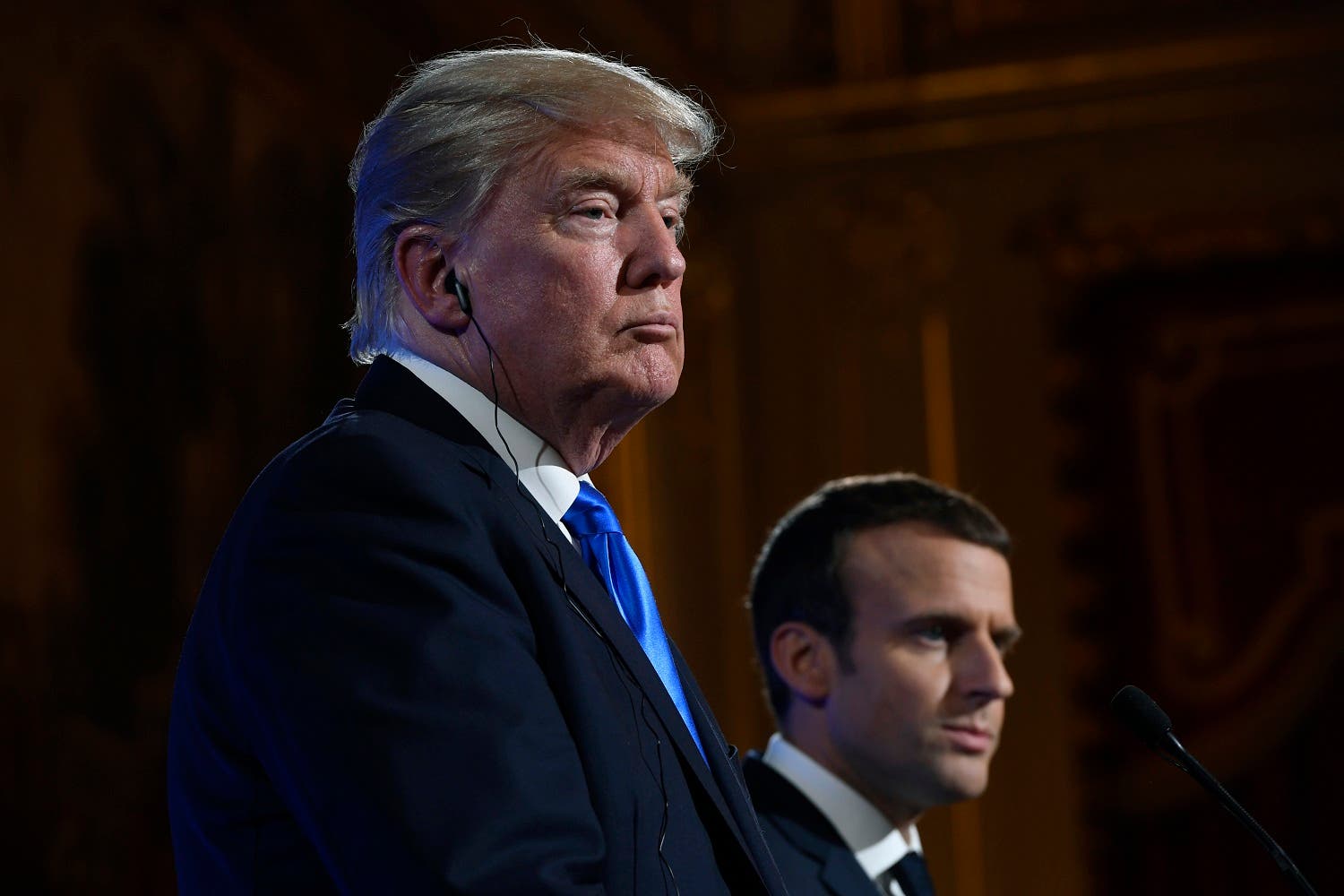 US Secretary of State Rex Tillerson will "very shortly" make an announcement on Iran's nuclear agreement with world powers that President Donald Trump has called a "bad deal." (AFP)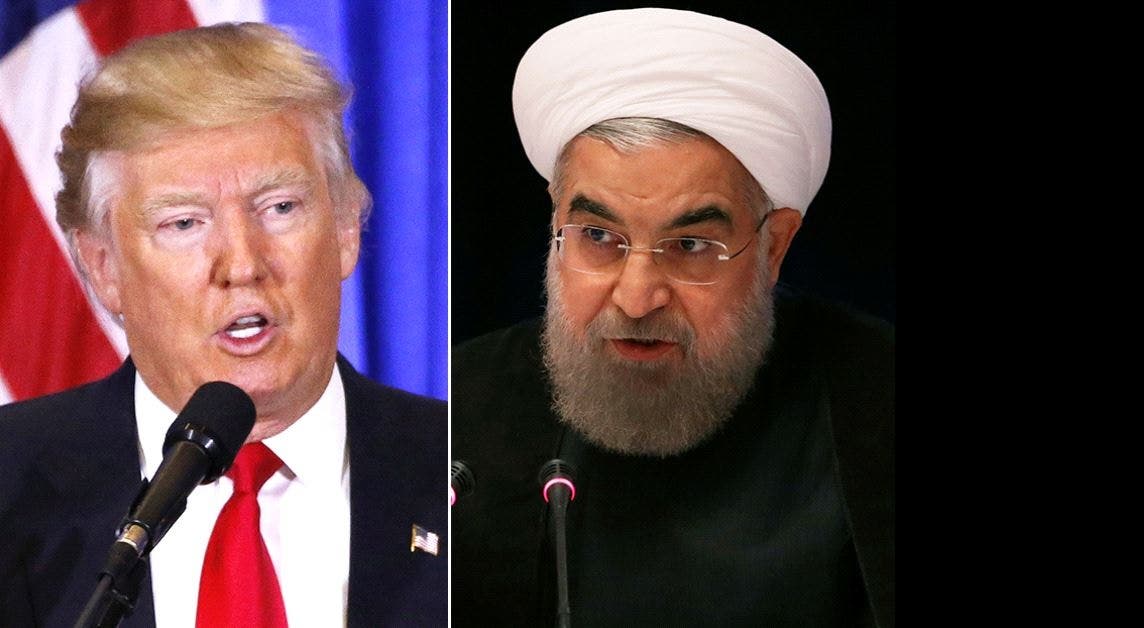 Trump has put Iran "on notice" over charges that Tehran violated a nuclear deal with the West by test-firing a ballistic missile. (Reuters)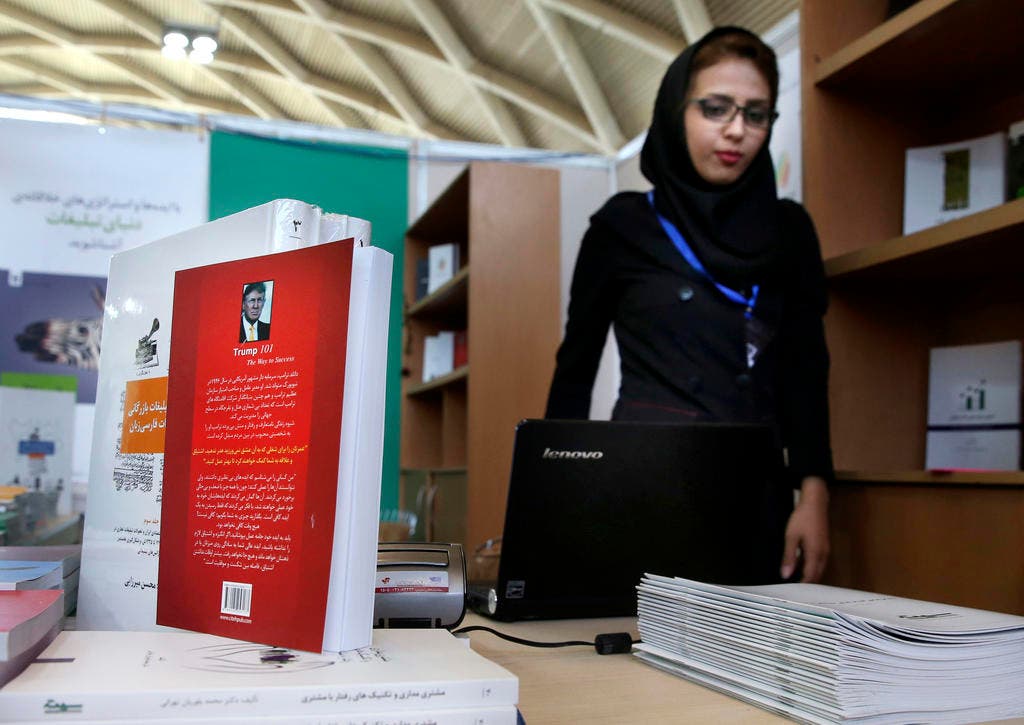 This picture taken on May 10, 2016 shows, US presidential candidate Donald Trump's book "Trump 101: The Way To Success" translated to Persian on display during Tehran's International Book Fair in Iran. (AP)
A message for Tehran
Aiming to rattle Iran to the very foundation, the new US policy will also mentions the possibility of strengthening Washington's relations with Iran's pro-democratic groups. This is the message Tehran will most likely be taking in deeply and discussing in length.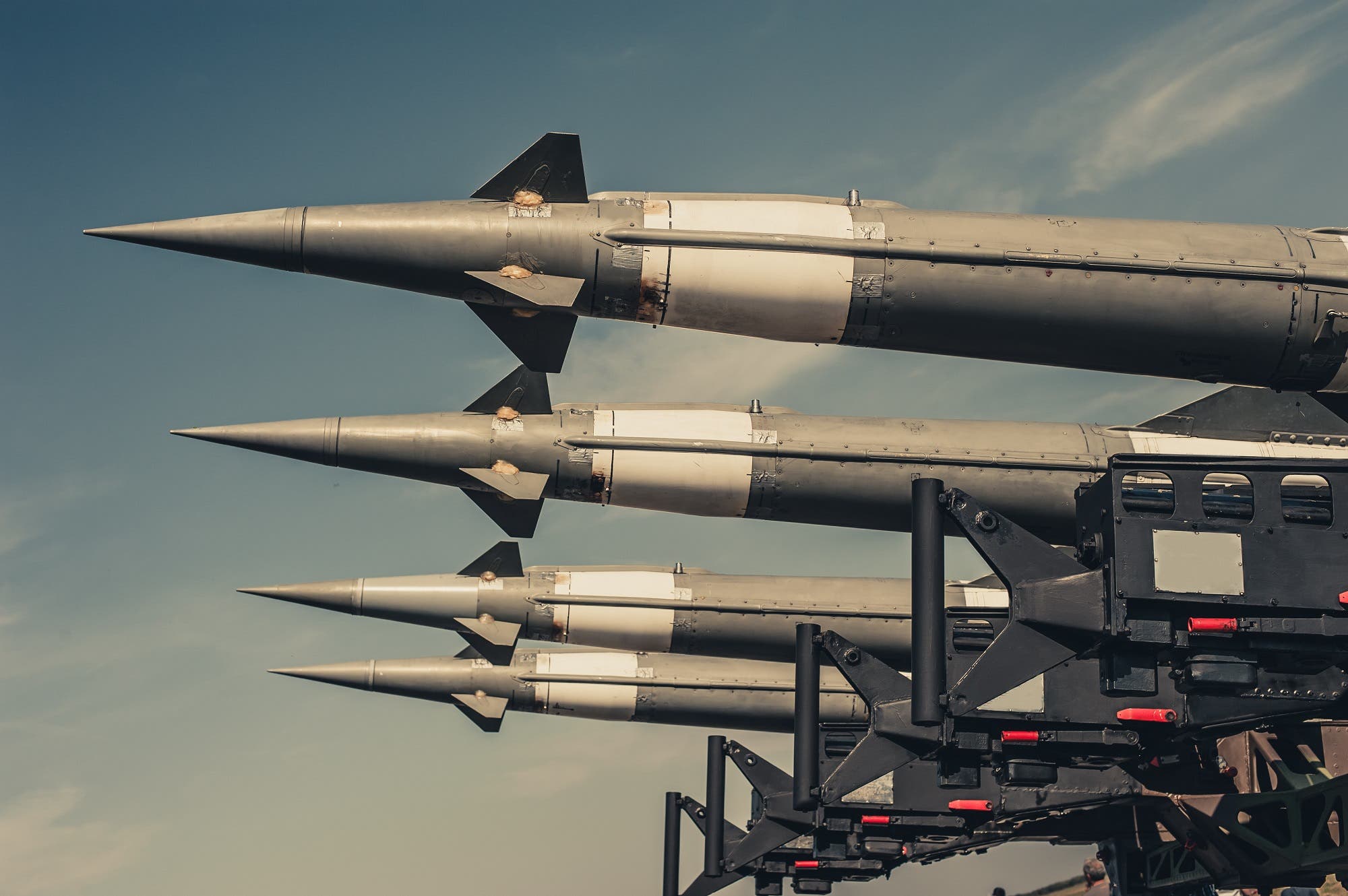 In July, the United States imposed sanctions on Iran over its missile program. (Shutterstock)
Shivers among the elite